Social Security seems like a simple program: You pay in during your working life, you receive benefits when you retire. In reality, it is anything but simple. Social Security is maddeningly complex when it comes to figuring out the best strategy for claiming benefits. It grows even murkier if a claimant is eligible for more than one type of benefit.
Unfortunately, the Social Security Administration (SSA) can't be relied on to identify and explain the best approach for claiming benefits. Case in point: A recent audit (PDF) by the SSA's Office of Inspector General found that in 82 percent of the cases studied, Social Security failed to inform people who were eligible for both retirement benefits and survivor benefits about their options.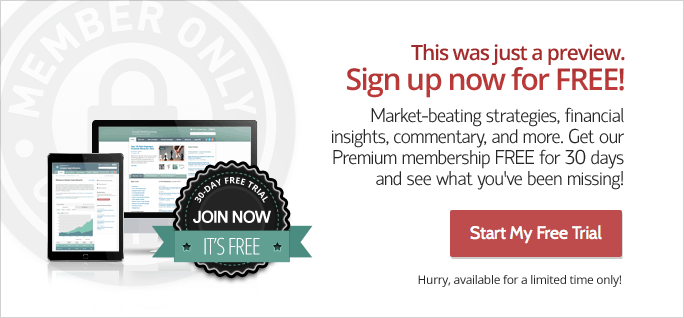 If you are an existing member, please Login.