While we've linked to articles about I-Bonds in the last two Friday roundups, they're getting enough publicity and we're receiving enough questions about them that a separate article seems warranted.
Because savers have had to endure such a long season of extremely low interest rates, the appeal of I-Bonds is easy to see: an interest rate of 3.54%, which far exceeds what online savings accounts or CDs are paying, and protection against loss. The interest rate on I-Bonds consists of a fixed rate and an inflation rate (hence, the "I" in I-Bonds) that adjusts every six months. Currently, the fixed rate is 0% and the annualized inflation rate is $3.54%, so the composite rate is $3.54%. The inflation rate, which is based on the federal government's CPI-U rate, adjusts twice a year — on the first business day of May and the first business day of November.
While I-Bond interest rates are tied to inflation, the composite rate can never fall below 0%. Even in a deflationary period in which the deflation rate might exceed the I-Bond's fixed rate, the composite rate is not allowed to go below 0%. That's different than the federal government's other inflation-based bond offering, TIPS (Treasury Inflation-Protected Securities), which can generate negative returns in a deflationary environment.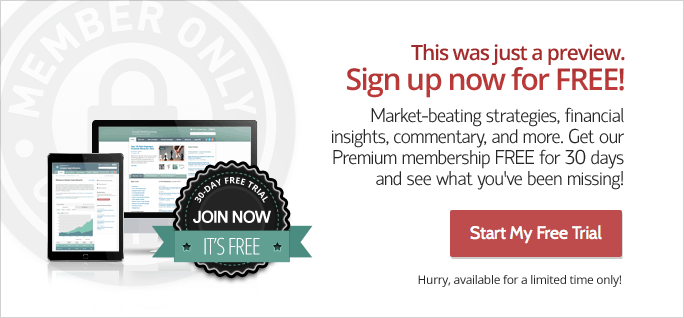 If you are an existing member, please Login.