Jonathan Clements wrote a personal finance column at The Wall Street Journal for nearly 20 years. He also spent six years as Director of Financial Education for Citigroup's U.S. wealth-management business. He is the author of six personal-finance books and writes the Humble Dollar blog.
In his most recent book, from which the following is excerpted, Clements draws on lessons learned from decades studying and writing about money. He wants to help readers worry less, make smarter choices, and derive more happiness from their use of money.
There are those who think the goal of investing is to beat the market and amass as much wealth as possible, that street smarts and hard work ensure investment success, and that the road to happiness is paved with more of everything.
And then there are those who get it.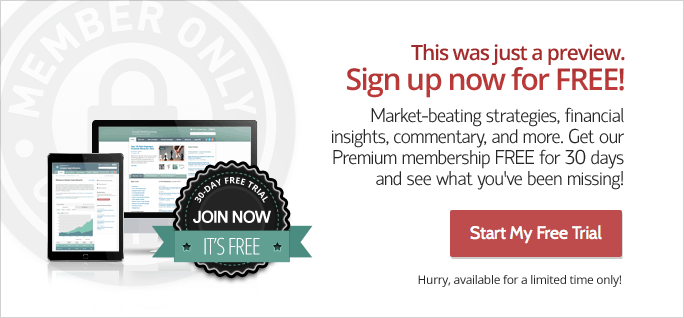 If you are an existing member, please Login.