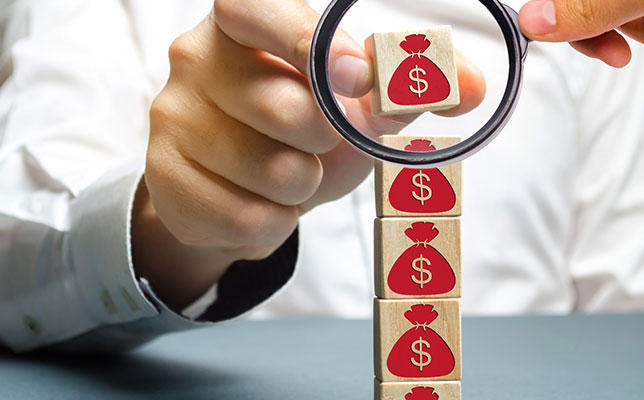 Two questions inevitably arise during planning sessions with my clients: "How much can I spend during my retirement years without depleting all my assets?" and "Which accounts should I withdraw from first — IRAs, annuities, or taxable investments?" I'll address the first question in this issue, and tackle the second one next month.
When retirement finally arrives, most of my clients would like to maintain a reasonable standard of living, continue their giving to charity and to children/grandchildren, and have the freedom to travel. Of course, how much of this can be funded from retirement assets isn't easy to determine: None of us can know how long we will live or what type of investment returns we will earn. This creates a tension between the fear of running out of money and the guilt that can arise from hoarding.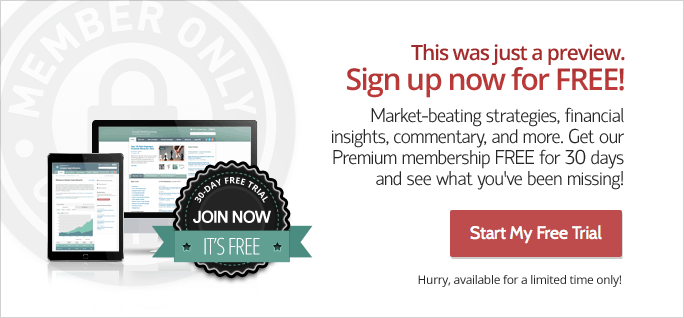 If you are an existing member, please Login.