In our August SMI cover article, we provided a primer on when and why to own gold. That article explained why we believe a tactical approach to owning gold is best for most people, and how our Dynamic Asset Allocation (DAA) strategy provides a disciplined framework for making those otherwise emotionally-charged buy/sell decisions.
While that article briefly discussed the pros and cons of owning physical gold (bars and/or coins) vs. "paper gold" (like the ETF our DAA strategy uses — GLD), one aspect of gold ownership we didn't address is how to evaluate mutual funds and ETFs that own the stocks of gold-mining companies. As we were reminded at the end of August when DAA called for a change in our gold holdings, this is an issue for investors who may be trying to implement DAA within a 401(k) or similar plan that provides limited investment options.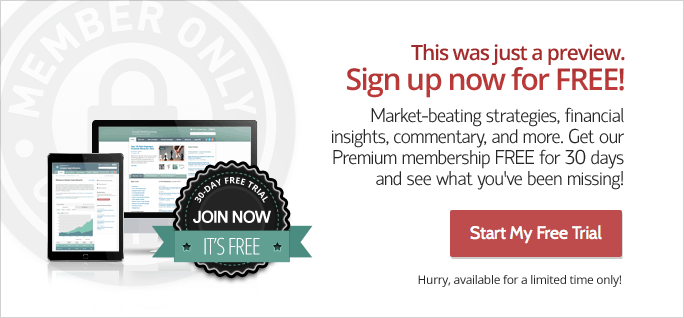 If you are an existing member, please Login.