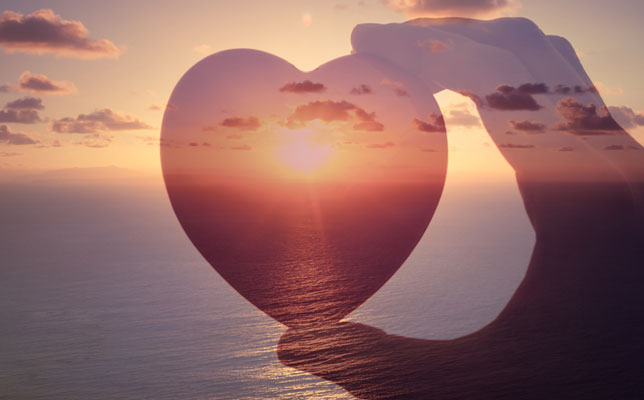 As part of SMI's mission, we want to help you have more so you can give more. This assumes you're already giving on one level, and we want to help you move up to a higher level. As you strengthen your financial foundation (the topic in this column each month), you will be in a better position to do that.
It's common for Christians to hear that they should "tithe," which literally means to give a tenth. That sounds a little ambitious to many new Christians, so they often begin their giving at more modest levels. Unfortunately, too many stay there. Studies have shown for years that the average American church-goer gives roughly 2.5%-3% of his or her income annually.
This stat is an annual disappointment for those who set the tithe as the biblical benchmark for giving. But in my experience, you'll always be disappointed in the results whenever you challenge Christians beyond their level of maturity. This is true whether you're talking about a person's prayer life, willingness to share their faith, interest in Bible study...or giving.
So, rather than berate those whose giving seems meager, I suggest trying to help them mature in the area of managing their finances and their stewardship. They need encouragement in getting their financial houses in order, and also in seeing their Father in heaven as One who has promised — and can be trusted — to meet all their needs. If you are an existing member, please Login.