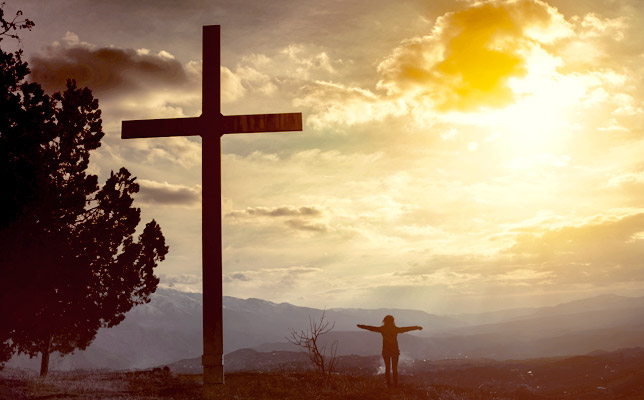 Each year on Thanksgiving Day, we Americans rightly acknowledge our dependence on God. But for disciples of Jesus, recognizing our dependence on God should be a daily thing — even a moment-by-moment thing — as the late Jerry Bridges explained in his book, The Joy of Fearing God.
That book's key verse is Proverbs 14:27: "The fear of the LORD is a life-giving fountain." As we live in conscious dependence on God, we open ourselves to receive the life that fountain brings forth. If you are an existing member, please Login.