In this recurring column, we take a look back at how the markets and SMI's investing strategies performed in the quarter recently completed.
Both stocks and bonds posted decent gains in the first quarter of 2014, which could cause one to draw the conclusion that last year's strong rally merely continued unabated into the new year. The reality was actually quite different, as each month of early 2014 presented a unique dynamic.
January started off with stocks and bonds moving in different directions. Stocks were down, which was not surprising given the big gains of 2013 and the fact that some sellers may have been waiting to take profits until the tax year was over. Bonds were up significantly, as the 10-year Treasury yield fell from over 3% to 2.6%. (As interest rates drop, bond prices rise.)
In February, stocks shifted into rally mode once again, producing solid gains. But in March, the stock market split, with many of the top-performing growth stocks of the prior year continuing to face downward pressure, while value-oriented stocks continued to extend their February gains. Bond yields and prices largely flattened out in February and March.
Overall, then, it was a decent quarter for both stock and bond investors. That said, an investor's perception of the market's strength at the end of the quarter would definitely be colored by what specifically was held in his or her portfolio, as some broad types of stocks were rising while others were struggling.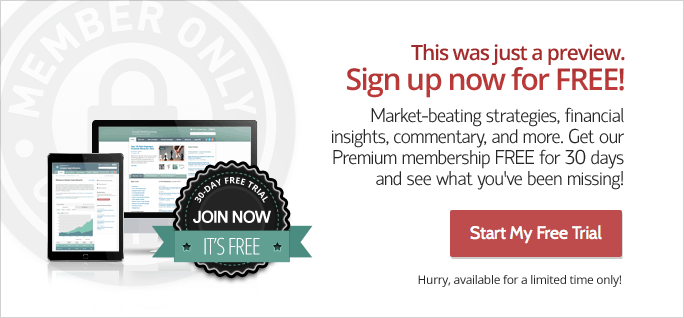 If you are an existing member, please Login.