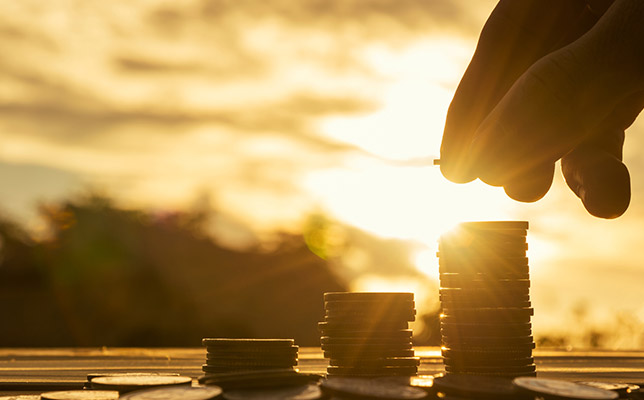 The term "stewardship" is familiar to most of us. We know God owns everything and our role is to manage His resources according to His principles. The phrase "financial discipleship" takes this idea further, challenging us to more fully surrender to the lordship of Christ and to be led by the Holy Spirit in all of our financial decisions.
We trust you'll be encouraged by this excerpt from the new book Financial Discipleship by Peter Briscoe. He serves on the European staff with the ministry Compass—Finances God's Way. If you are an existing member, please Login.