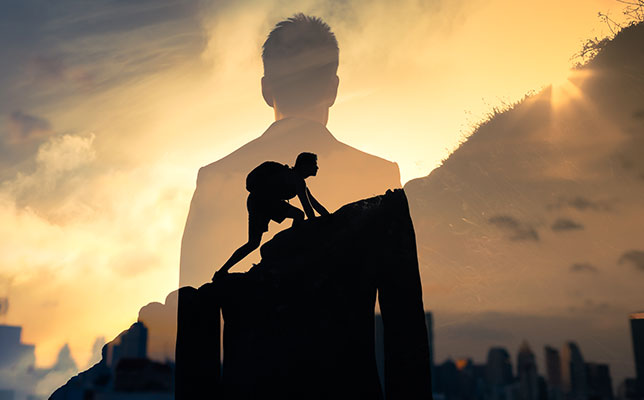 The COVID-19 pandemic has introduced a wild card unlike any most investors have ever seen. Unemployment has surged, businesses have closed (perhaps never to reopen), and Washington is debating various new stimulus measures, having already showered trillions of dollars on individuals, businesses, hospitals, and local governments.
As for the stock market, after closing at an all-time high on February 19, the S&P 500 closed -34% lower just 16 trading sessions later. Never had it fallen so far, so fast. Despite a dramatic rebound in May, the S&P 500 was still -12.5% below its high.
Investment news headlines swing wildly be­tween hope that life will return to some semblance of nor­mal soon and pessimism that this could all drag on for many more months — perhaps years. It all seems to hinge on the direction of infection-rate curves, vaccine trials, and the size of the latest emergency measures by global governments and central banks.
Through it all, we've been heartened by the performance of our Dynamic Asset Allocation strategy. Even after the market's recent rebound, as of this writing, the stock market is still down -7.3% for the year, while DAA is up +2.2%. Not surprisingly, DAA has also charted a much smoother path through the chaos, never dropping below -10% in 2020 (as opposed to the market's much larger losses at the lows). Still, even the most experienced investors could be forgiven if they're checking their performance more often than usual these days.
If you're finding the journey especially challenging right now, let me share what encourages me in the midst of all this uncertainty. If you are an existing member, please Login.