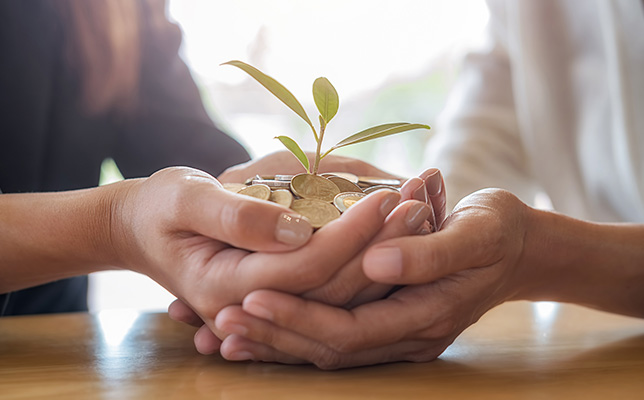 God has bestowed a multiplicity of spiritual gifts on His church, including what pastor and author Charles Stanley calls the "motivational gifts" — i.e., gifts that motivate us to minister to others.

Stanley explores these seven gifts in his book, Ministering Through Spiritual Gifts. The following excerpt provides an overview of the gifts, and then focuses on one in particular: the gift of giving. If you are an existing member, please Login.