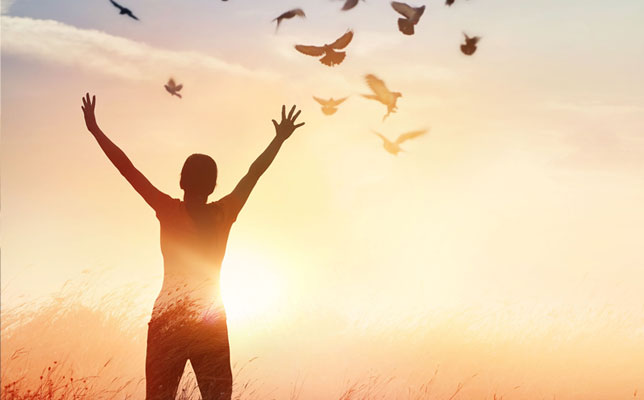 I'm reaching back 30 years for this article from one of my favorite Christian writers. Bob Benson developed a wide following in the 1980s as a retreat and conference speaker and teacher before going home to be with the Lord in 1986. He had a great way of illustrating his points with homey tales and a wonderful sense of humor.
I believe that comes through in this excerpt where he reflects on the freedom and contentment we can find in a life of simplicity. – Austin Pryor.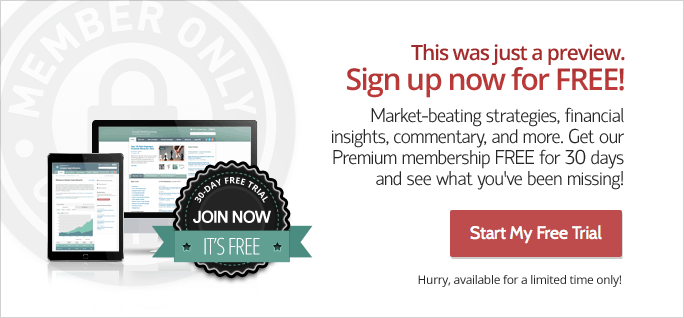 If you are an existing member, please Login.