The rapid stock market decline in early February serves as a stark reminder that downside moves can develop quickly. Long-term investors can ride out such volatility, of course — but what if you're a retiree relying on regular investment withdrawals to fund current living expenses? A sharp downturn can be a fearful thing.
Indeed, as Bankrate financial analyst Greg McBride warned in a recent Marketwatch article, "Nothing kills a portfolio quicker than taking withdrawals in a declining market."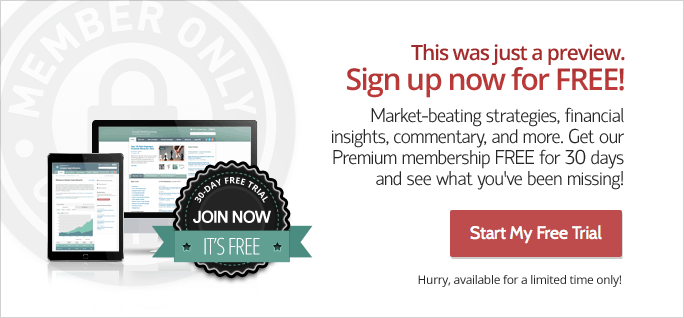 If you are an existing member, please Login.