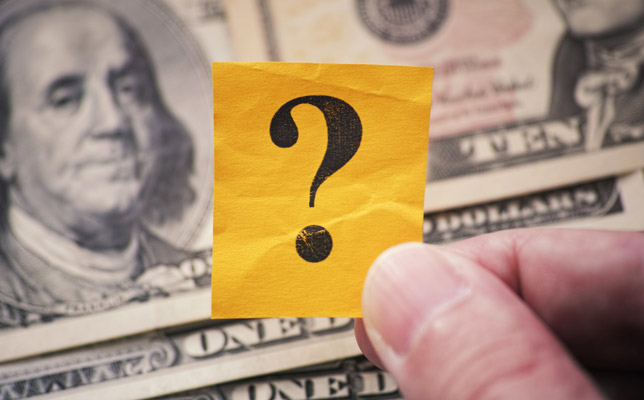 Few Americans have developed expertise in understanding the implications of fluctuating currency prices. But the dollar's valuation plays a crucial role in the operation of global and domestic financial markets.
A working knowledge of the basics can help investors understand what's driving the markets today — as well as what to expect in the future.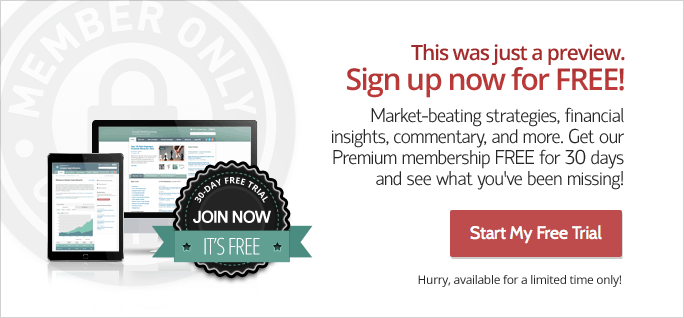 If you are an existing member, please Login.