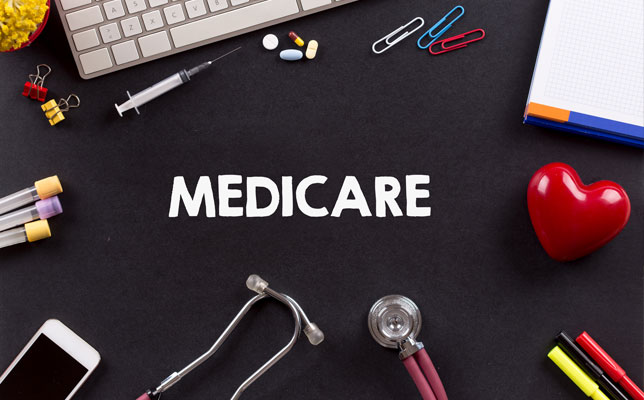 People age 65 years or older account for more than half of all flu-related hospitalizations in the U.S., as well as most flu-related deaths. In many instances, these cases of influenza could have been prevented by simply taking advantage of a benefit offered by Medicare: a flu shot provided at no cost to the recipient.
The federal health-insurance program for people 65 and up pays the full tab for such shots, as well as nearly 20 other screenings and preventive services, including yearly "wellness" exams. And yet millions of people eligible for such benefits — including about a third of people who could get a free flu shot — don't take advantage of them.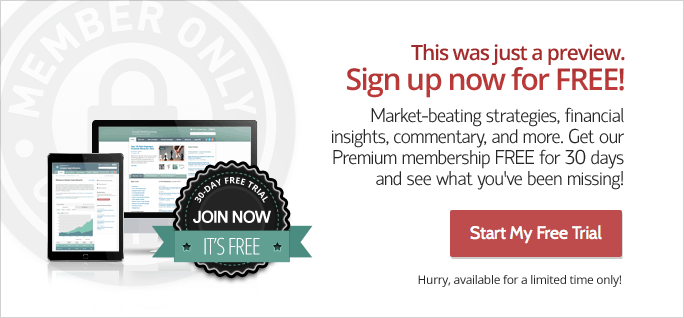 If you are an existing member, please Login.