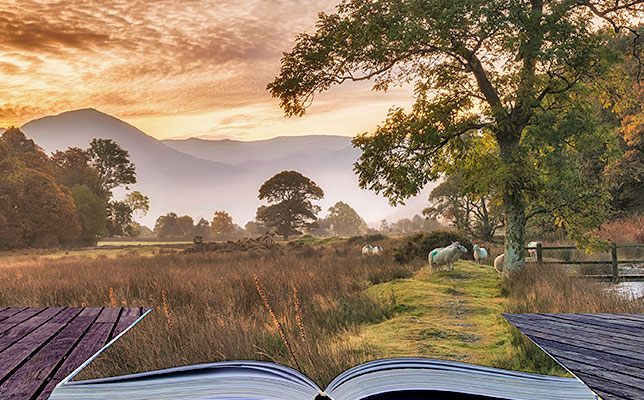 The late financial teacher Larry Burkett, instrumental in the founding of SMI three decades ago, used to ask, "Do you trust God, or do you just
say
you trust God?"
It's a sobering question. Trusting God can be difficult, especially when we're facing deep uncertainties and challenges.
How comforting that Jesus spoke these remarkable and encouraging words to those who follow him:
"Fear not, little flock, for it is your Father's pleasure to give you the kingdom." If you are an existing member, please Login.