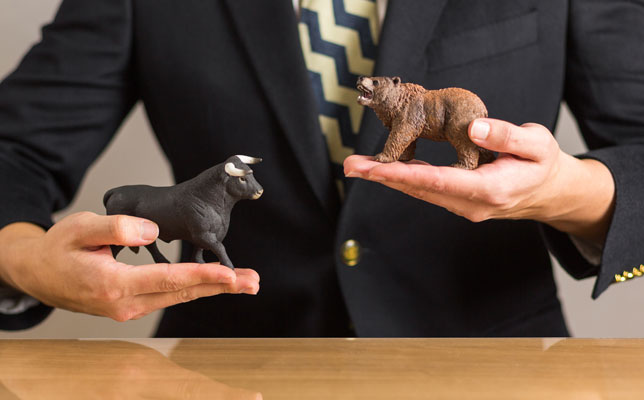 In our Level 3 report this month, you'll find a recap of 2018's wild fourth quarter, when the stock market's selling climax came within a hair's breadth of plunging into "official" bear-market territory. But following reassurance from the Fed chairman on January 4, stocks rallied strongly, producing the strongest January start since 1987.
What should we think about the market at this point, given the unusually sharp decline and rebound we've just seen? If you are an existing member, please Login.