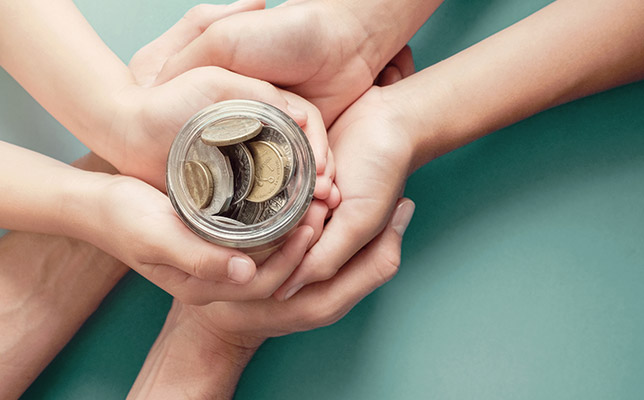 A wise steward plans for the future. That means not only setting aside money for your retirement years but also planning for what happens to that money — and your other assets — when you die.
Preparing a will (or a trust if applicable) can help protect the loved ones you leave behind from emotionally wrenching legal struggles and costly financial consequences. But don't neglect another crucial estate-planning task: naming beneficiaries for your various investment and bank accounts.
Beneficiary designations, along with property titles, take precedence over a will. That means you can pass significant assets to your spouse or other beneficiaries without having to go through "probate" — the sometimes lengthy legal process for validating a will. Properly executed beneficiary and title decisions can keep assets away from creditors, reduce estate expenses, speed up distribution of assets, or even purposely slow down distribution for situations in which it would be beneficial to do so.