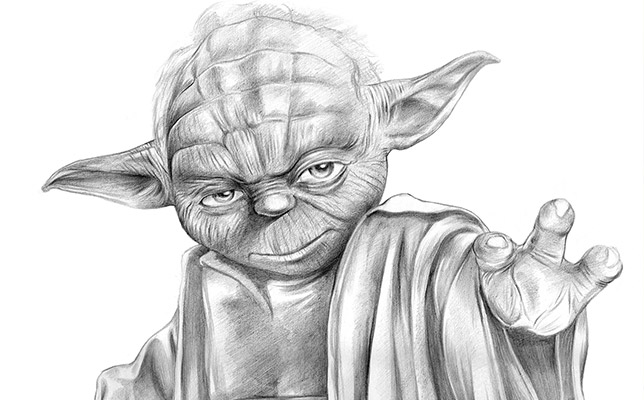 With Star Wars back on the front burner of our entertainment culture via The Mandalorian, I am reminded of Yoda — not baby Yoda, but Yoda the Jedi master. Though small of stature, he loomed large in wisdom, and he had a way of getting to the heart of the matter. A philosopher, he was.
Let me get to the heart of the matter: The SMI staff and I are excited about the financial content and investing recommendations we bring you regularly. You get beginner-to-intermediate level articles that build your understanding of sound financial practices and principles, and four easy-to-implement investment strategies that range from very conservative to very aggressive for use in various seasons of life. All for under $170 a year (or just $99 for a Basic Membership!). C'mon, you've got to admit that's a pretty great deal.
And yet over the past 10 years, for every 100 new subscribers who "try" SMI, roughly 50 of them leave our ranks after the first year. Admittedly, some of those folks may have good reasons for departing (such as switching to SMI Private Client). But based on reader feedback, we know that many just don't seem to be willing to change from their present way of doing things to a new way of planning, giving, saving, investing, and spending.
For most of us, change is hard. We may know we should change, want to change, and even begin the process of change, but seeing the effort through until new attitudes and habit patterns are established and change is actually accomplished takes time as well as commitment. And who among us has a lot of extra time on their hands?