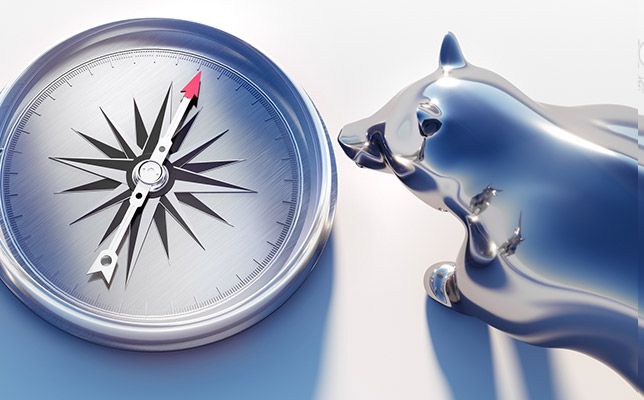 Market analysts are feeling gloomy. A recent "Market Perspective" from Schwab noted, "A sustained [market] drop may weaken both consumer confidence and...spending power — further dampening consumer demand and economic growth." Morgan Stanley told investors, "We advise taking caution ahead," noting that "11 of the 14 Fed tightening cycles since 1950 have resulted in recession."
Among the many negatives confronting the stock market are Russia's war against Ukraine; the persistence of the pandemic in some places; rising interest rates; and high inflation — with escalating prices for gasoline, groceries, and so much more wreaking havoc on household budgets.
The bears are betting all this will lead to further stock market declines from current levels. The bulls are betting that the concerns are exaggerated. They stand by their contention that the long-running "secular" bull market still has legs.