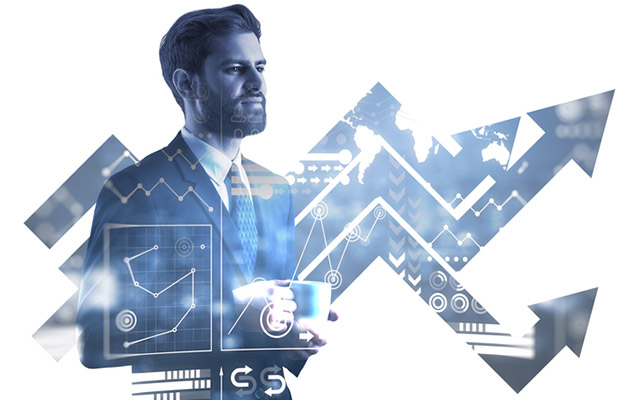 SMI believes you can make most investing decisions with little regard for what's happening in the investment markets. We realize that seems counterintuitive, but let us make our case. Then, we'll apply it to the question of deciding whether now is a "good" time to sell some of your stock holdings.
Where do investment decisions originate for many investors? The starting point is in the impersonal "outside" world of current events, magazine articles, and "expert" recommendations. Their decisions are guided primarily by outside considerations. As they respond to the data thrown at them — sometimes buying, sometimes selling — their personal "inside" financial worlds take shape. Their thinking is "outside-in." They need a continual stream of outside information to stimulate their thinking and provoke them to action. Decision-making would be impossible without it.
For other investors, the starting point of decision-making is "inside" information. The focus is on their own financial needs and a personalized long-term strategy designed to meet those needs. Their buy/sell decisions are based on what's required to ensure their financial holdings are in accord with the game plan.
This is "inside-out" thinking, where decisions are primarily shaped by inside considerations. Thus, current market fads, trends, and "expert" opinions are largely irrelevant to inside-out investors. The "outside" world of investment professionals comes into the picture only when assistance is needed in executing decisions already made.