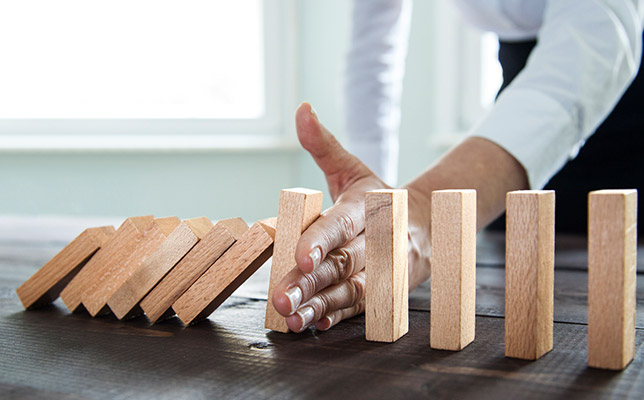 SMI emphasizes the importance of having a long-term view when it comes to executing your investment strategy. We typically define that as having, at a minimum, a 10-year time frame in mind. Why 10 years? Because that's long enough for the annual ups and downs in the market to settle out and allow the upward bias of the market (due to the strength of the U.S. economy) to assert itself.
(A five-year period is the minimum we would recommend for investing in the stock market at all. A 10-year period — or longer — is required, in our view, to consider oneself a long-term investor.)
To illustrate this for you, we've researched the results of a monthly dollar-cost-averaging (DCA) program over each of the 10-year periods starting with 1950-1959 and moving through the decades up through the end of last year. We'll share those in a moment, but first a DCA primer for new readers.